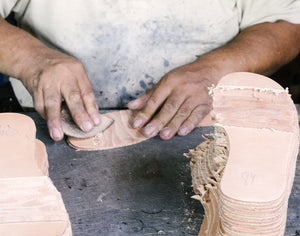 The creative process
is intimately entwined with the artistic process of making our products. It is while sitting on the shoemaker's stool that our designs take shape and we start to build a story that we are eager to tell the world.
Our shoemakers
are a vital part of the entire process and integral to the Huma Blanco brand. The shoemakers have grown with us and we recognize and cherish the work they put in to making our products. They are our strength. They are what makes our products so special. By creating our brand and showcasing it to the world, we celebrate our shoemakers' craft and make them proud of what they do.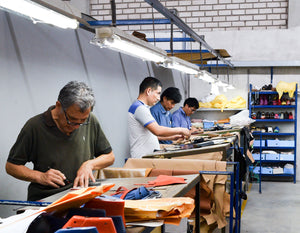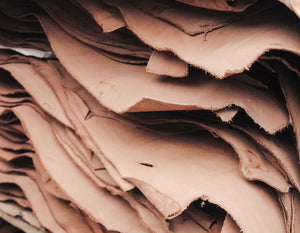 we source
all of our materials locally, including our high-quality leathers. We work with our suppliers to develop customized materials that bring our designs to life. Most of our suppliers have been working with us since the beginning and have continued to grow alongside us. 
Peru
is a country with a well-earned reputation in craftsmanship and tradition. Although famous for textiles and knits, leather is a plentiful resource and Peru has a rich history of creating quality, hand-crafted leather goods.